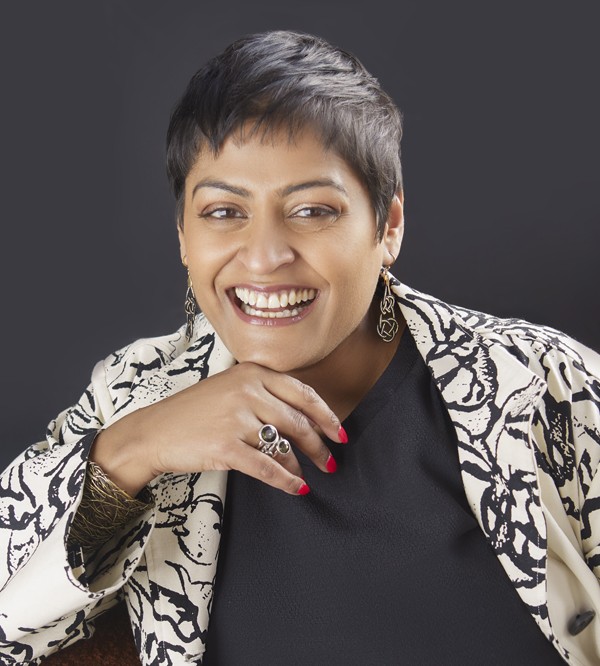 Niti is a coach, freelance general counsel and DEI advocate based in Melbourne with a passion for authentic and inclusive leadership. She believes that we are human first and that the titles we hold should not define who we are or how we show up in the world, whether in the workplace or at home.
She advocates for a range of issues including gender and racial equity and was recognised as a LinkedIn Top Voice (Gender Equity) in 2022. Through coaching Niti empowers mums and mums-to-be in professional services industries like the law to unearth their X-factor and use it to propel their careers forward, even in the face of entrenched biases and prejudice.
Prior to becoming a coach, Niti spent 10 years working in major law firms in Melbourne, Sydney and London and close to 10 years in-house at a major multinational company, where she headed up the Australian, New Zealand and Pacific Islands legal team and sat on the local management team. She is passionate about helping other lawyers to tap into their inner resources (including through her Neuro Linguistic Programming skills), unlock their full potential and be their best, most empowered selves in all aspects of their life, thus transforming the legal industry at large.
She is also a Mentor for Future Women, an angel investor at a US venture studio, a founding member and DEI Ambassador at Human Leaders, a regular contributor to the ACC Docket and SAARI Collective newsletter, a Peer Support Companion at The Pink Elephants Support Network (supporting women who have experienced pregnancy loss) and Community Partner for White Ribbon (Australia) as well as Mum to two beautiful little munchkins who fill her life with joy. In her spare time, Niti can be found reading anything and everything, doing savasana, travelling to far-flung places, enjoying good food and wine and dancing up a storm!
Certified NLP Practitioner (Amy Bell)
IECL Organisational Coaching Essentials and International Coaching Federation (ACC) – in progress
NLP Master Practitioner (Amy Bell) – in progress
Mentor at Future Women
"Sarah has been a fantastic coach. Mid-way through our coaching period, I changed roles within my organisation and the work I'd done with Sarah was key to me making that decision. Through her insightful questions and observations, she encouraged and enabled me to understand what I wanted to get out of my career and to move in that direction.

She was supportive and probing when necessary and asked very challenging questions to help me work through what I was thinking. I started our coaching relationship with a great sense of frustration and inertia, and Sarah helped to guide me through that sense of uncertainty and gave me a sense of what I needed to focus on to find a direction. Once I started my new role, I found myself incredibly busy and it was hard for me to find the time to attend coaching sessions – Sarah was incredibly patient and flexible, in terms of arranging sessions and re-arranging, and changing venues when necessary to accommodate sessions"
"At a time when I was considering changing role and a change of employer, I met with Sarah. I needed practical advice and a safe space to explore what I wanted from my career and address concerns about a new role. Sarah's background as a lawyer gave her a unique perspective into the issues I faced. I frequently reflect on the advice she gave. Sarah gave me the confidence and skills to tackle these issues. I highly recommend Sarah. She is an experienced coach who has practical skills and sensitivity to support you in achieving your career goals."