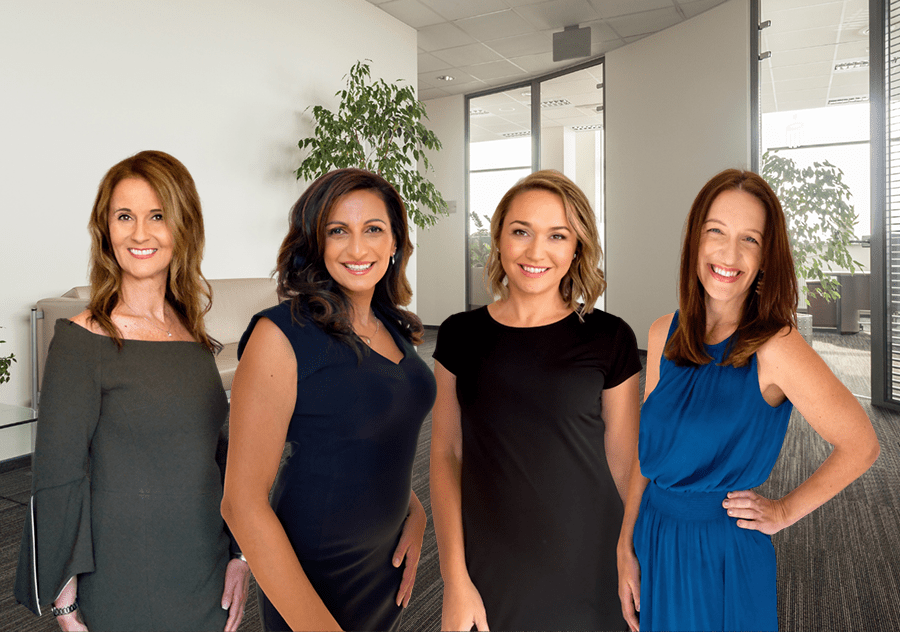 COACHING, TRAINING & CONSULTING
MODERNISING THE LAW FROM THE INSIDE OUT
At Coaching Advocates, we're passionate about helping individuals and organisations think differently and do better.

As lawyers coaching lawyers (and executives), our mission is to modernise the way law firms and corporates work, creating a more sustainable and healthy work environment for staff without compromising on the bottom line.

We show our clients how they can achieve success and high performance without having to sacrifice personal happiness, health and fulfilment.

We help our clients create supportive teams and coach individuals to increase their self-awareness, express their individual talents and styles, and become more effective leaders and team members.

The end result? A work force of professionals who enjoy successful careers, make valuable contributions to their organisations, and lead fulfilling lives both inside and outside the office.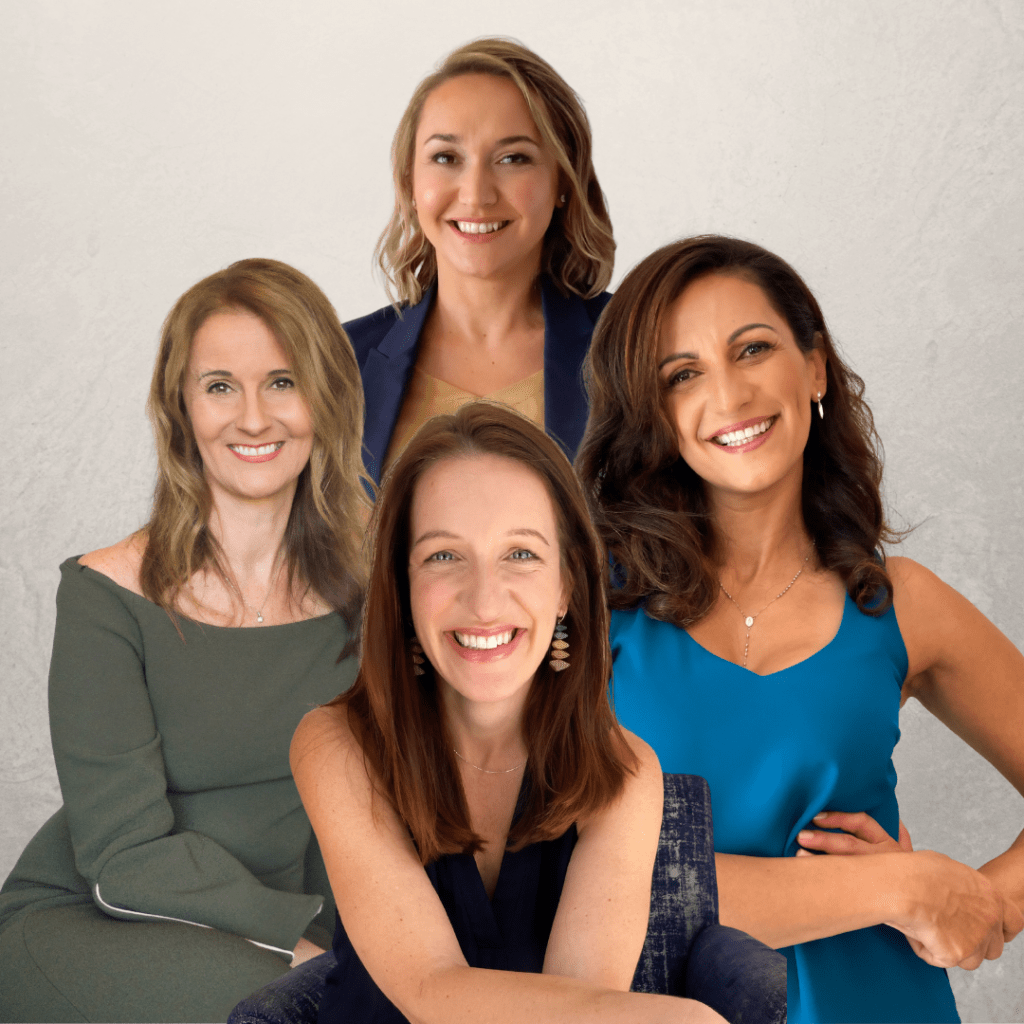 The founders of Coaching Advocates are all lawyers who have held some of the highest leadership positions in one of the most stressful, competitive and highly pressured professions. Affectionately known as the FLoCK, Frieda, Lara, Claire and Katie made their way into coaching, consulting and training thanks to their own positive transformation through coaching and their desire to help other professionals do the same.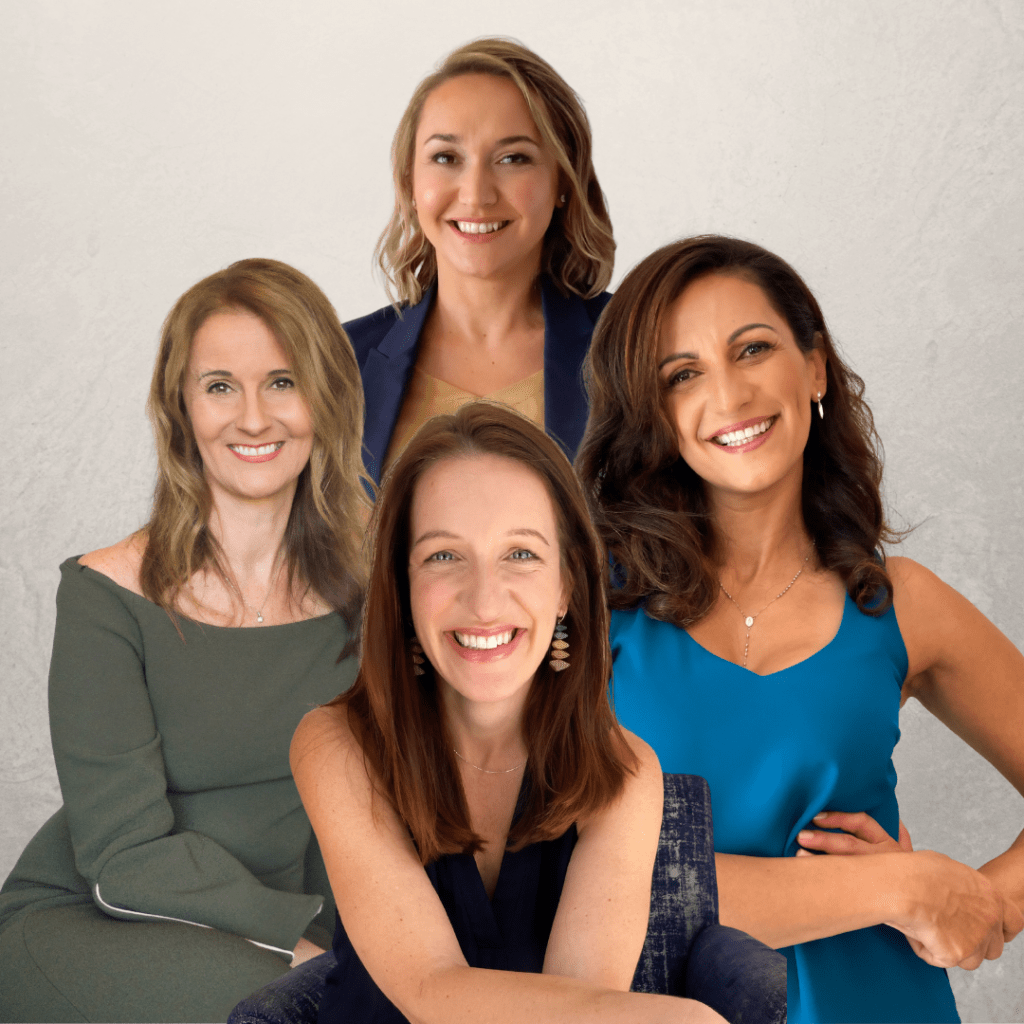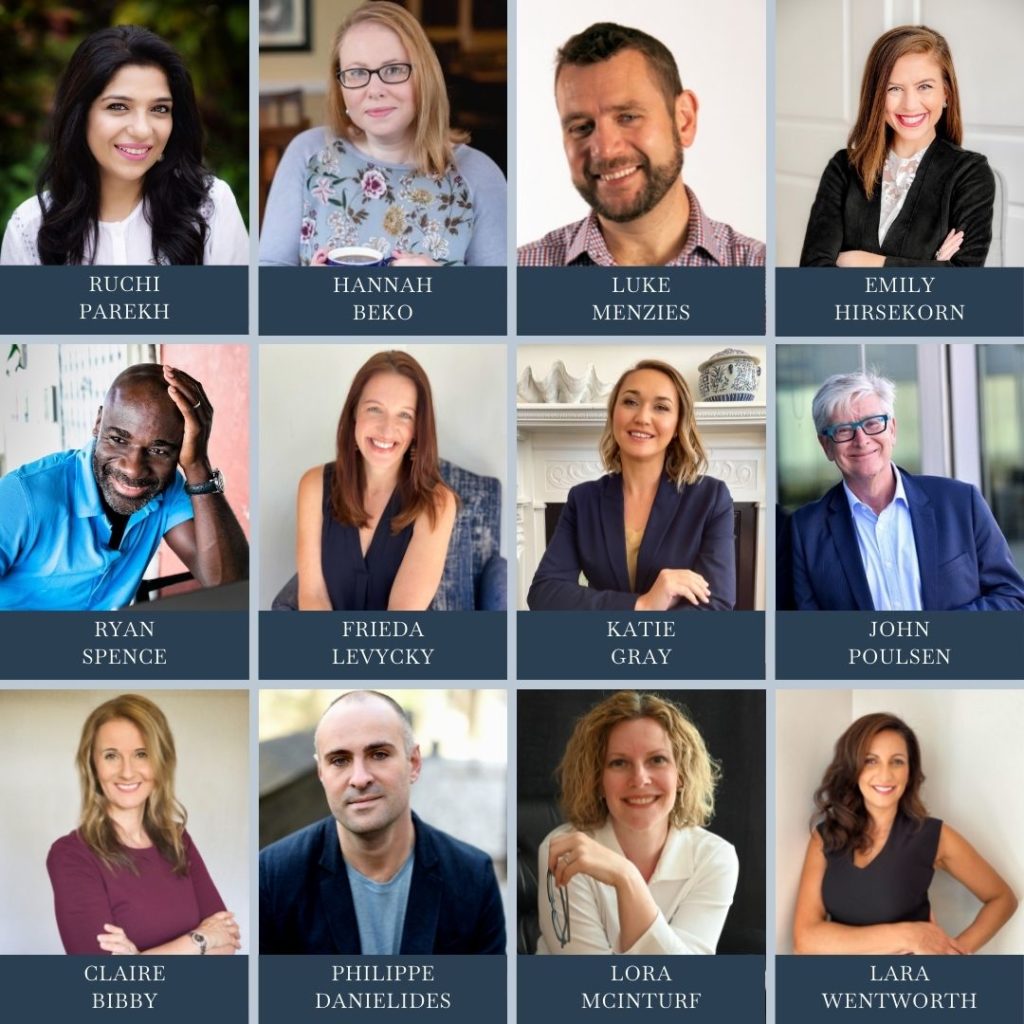 Knowing and believing in the power of collaboration, the Founders set out to bring together a global community of like-minded professional coaches and trainers dedicated to helping organisations and individuals:
challenge the effectiveness of traditional practices;
reframe limiting mindsets;
and implement necessary change.
We are proud to introduce you to our team of incredible coaches.
FILL OUT THE FORM BELOW TO GET IN TOUCH WITH US

Registered office: PO Box 275, Frenchs Forest, NSW, 1640, Australia