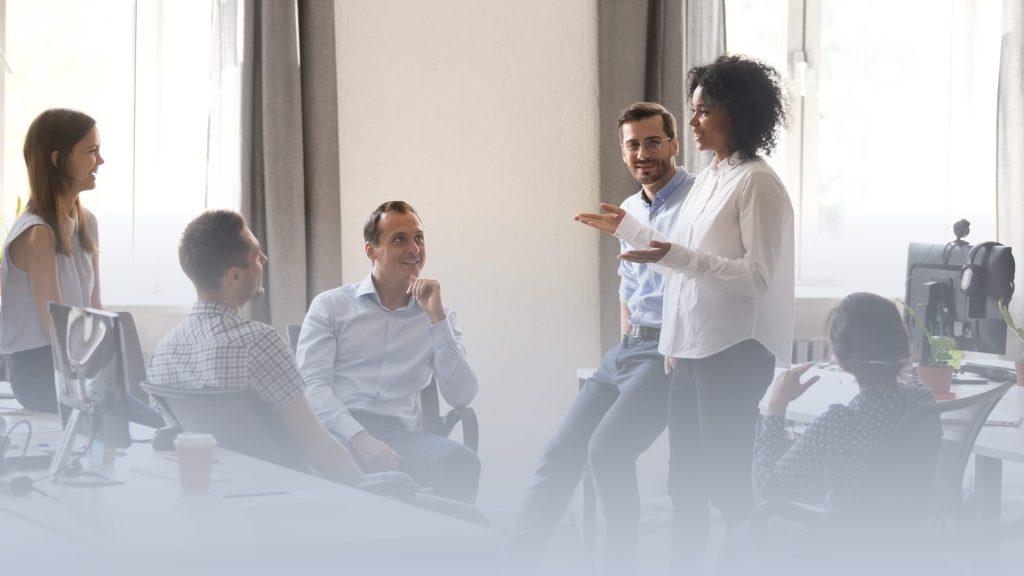 COACHING, TRAINING & CONSULTING
WE HELP LAW FIRMS UNLOCK THE POTENTIAL IN THEIR PEOPLE
COACHING, TRAINING & CONSULTING
WE HELP LAW FIRMS UNLOCK THE POTENTIAL IN THEIR PEOPLE
At Coaching Advocates, we're passionate about helping law firms unlock the potential in their people; and helping lawyers create success on their own terms.

As lawyers coaching lawyers (and executives), our mission is to support law firms and corporates to create a more
sustainable and healthy work environment for staff without compromising on the bottom line.
We help our clients create supportive teams and coach individuals to increase their self-awareness, express their individual
talents and styles, and become more effective leaders and team members.
The end result? A work force of professionals who enjoy successful careers, make valuable contributions to their organisations, and lead fulfilling lives both inside and outside the office.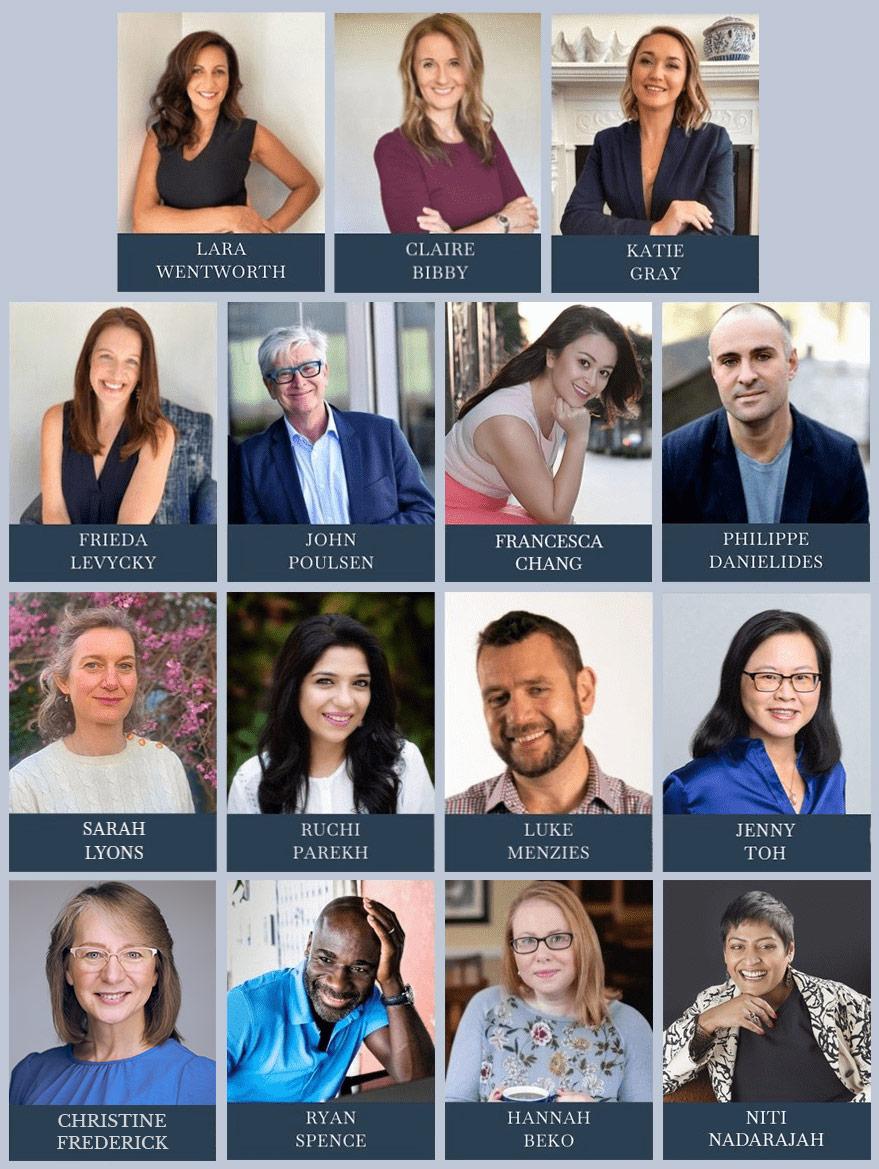 Knowing and believing in the power of collaboration, at Coaching Advocates we have set out to bring together a global community of like-minded professional coaches and trainers dedicated to helping law firms unlock the potential in their people by:
Providing tailored team development solutions
Creating sustainable change through one to one coaching support
Enhancing their interpersonal and soft skills
We are proud to introduce you to our team of incredible coaches.
An increasing focus on vocational purpose
Why all lawyers need coaches
FILL OUT THE FORM BELOW TO GET IN TOUCH WITH US:

Registered office: PO Box 275, Frenchs Forest, NSW, 1640, Australia