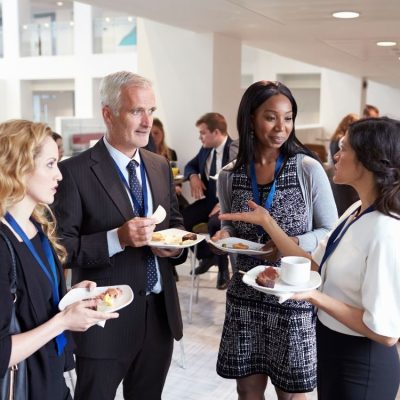 AN INTRODUCTION TO THE FOUNDERS
SUCCESS COMES WITH COLLABORATION
WHO WE ARE. WHAT WE DO. WHY WE DO IT.
Coaching Advocates is a team of experienced lawyers turned professional coaches dedicated to helping individuals and organizations excel both professionally and personally.
Through our coaching, consulting, facilitation, and training services, we help law firms unlock the potential in their people and help lawyers achieve success on their own terms. With a combined experience of 80 years in the corporate sector as law firm partners, general counsels, business executives, and board members, our team has first-hand knowledge of the challenges facing individual lawyers and legal teams in a rapidly changing world.
Our team of professional coaches is committed to enhancing the careers of individuals in the legal profession, improving the effectiveness of teams and implementing necessary change in legal organisations worldwide.
At Coaching Advocates, we believe that everyone deserves the opportunity to succeed on their own terms and that with the right guidance and support, anyone can achieve excellence. Whether you're a lawyer looking to enhance your experience, a team looking to improve effectiveness, or a law firm seeking to unlock the power of investing in your people, Coaching Advocates is here to help you!
OUR VISION. OUR MISSION. OUR VALUES.
Our vision is to help law firms unlock the potential in their people and lawyers to create success on their own terms.
Our mission is to support individuals and teams to increase their self-awareness, express their individual talents and styles, and become more effective leaders and team members, so that they can enjoy successful careers, make a valuable contribution to their organisation, and lead a fulfilling life both inside and outside of the office.
INTEGRITY:
We are professionals who are honest, open, ethical and reliable in our dealings.
COURAGE:
We confront and lean into uncomfortable topics for the purpose of achieving our vision and that of our clients.
CONTRIBUTION AND CONNECTEDNESS:
We connect meaningfully with others to provide a valuable contribution to their personal and professional lives.
EXUBERANCE AND CREATIVITY:
We live joyfully and vibrantly, inspiring others to explore a full range of possibilities to achieve the results they desire.
DEVELOPMENTAL GROWTH:
We actively pursue opportunities to expand and deepen our expertise for the benefit of our clients and their wider network.
INTERESTED IN WORKING WITH US?