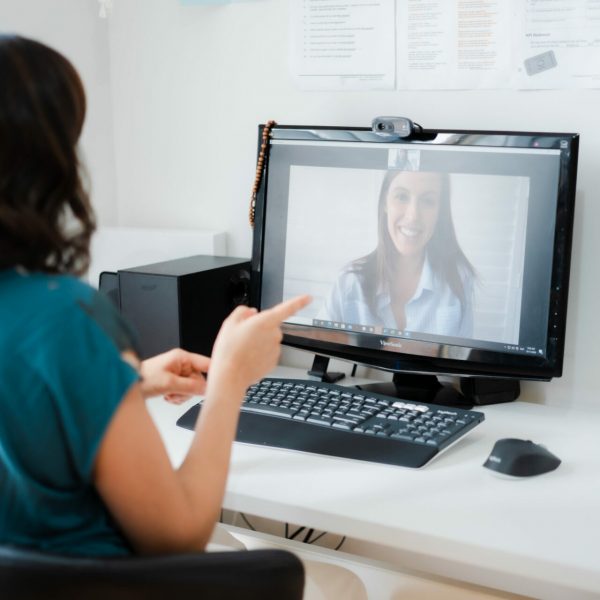 Do you have questions about Professional Coaching, Team Coaching or Lawyer Coaching?
Hopefully these responses will help address your initial queries.
If you have further questions or would like to start working with Coaching Advocates, why don't you book in a call and have a chat with one of the Founders.