At Coaching Advocates we're committed to helping lawyers, law firms and in-house legal teams modernise and improve their approach to practising law.
Enjoy this selection of podcast resources to assist and support you in that journey.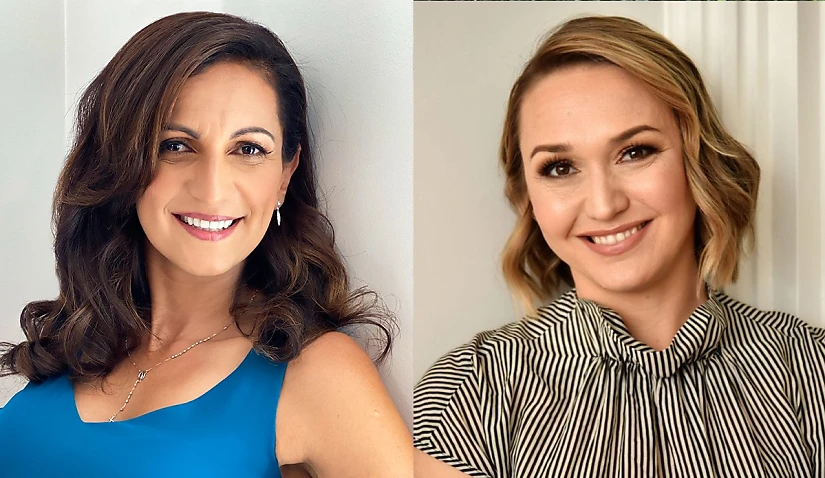 Inside the mind of lawyers
On this special episode of The Lawyers Weekly Show, produced in partnership with Coaching Advocates, we explore the mindset of legal professionals and how best lawyers can reframe their thinking to better ensure personal and vocational success.
Host Jerome Doraisamy speaks with Coaching Advocates directors and co-founders Lara Wentworth and Katie Gray about why it is important to better understand and appreciate the mindset of lawyers, the nexus between mindset and mental health, the various traits of lawyers' mindsets (including scarcity), how common such thinking is, and why it is critical to shift certain deleterious thinking.
Ms Wentworth and Ms Gray also explain whether scarcity and related thinking has been heightened in recent years, the consequences of getting stuck in certain mindsets, practical ways to shift detrimental mindsets for lawyers, whether black-and-white rules exist, the legwork that lawyers must undertake themselves in addition to seeking support, and why working with coaches can make all the difference.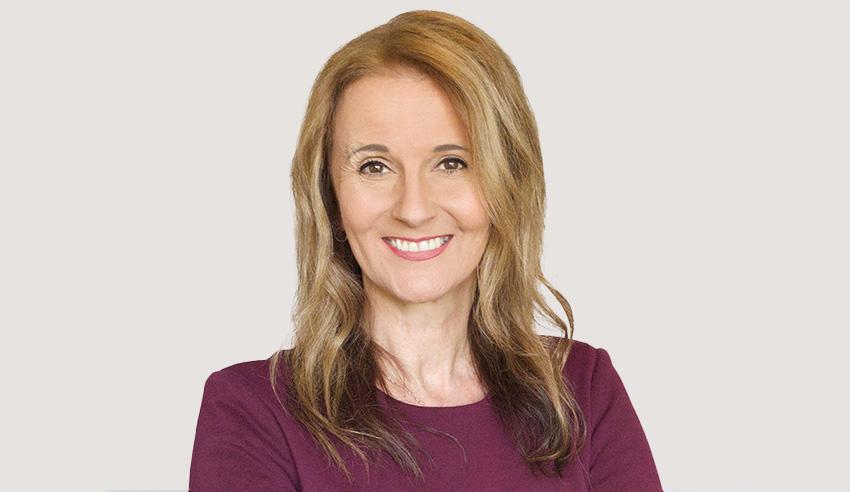 The Corporate Counsel Show: An increasing focus on vocational purpose
According to general-counsel-turned-careers-coach Claire Bibby, in-house lawyers are increasingly concerned with being able to live out their values and have a meaningful career – something that is hugely important in the current climate.
On this episode of The Corporate Counsel Show, host Jerome Doraisamy welcomes back Coaching Advocates co-founder and former GC Claire Bibby to reflect on the extent to which discussions of vocational pathways occurred in-house, why things are shifting, the questions being asked and why, and the difference between superficial and substantive discussion points.
Ms Bibby also discusses the reasons for the environmental shift towards more comprehensive conversations about vocational purpose, finding new and better ways to lead one's team, the place of both emotional intelligence and positive intelligence in successful leadership, why professionals are being more proactive rather than reactive about finding their way, and why individuals will be better off for asking those questions of themselves.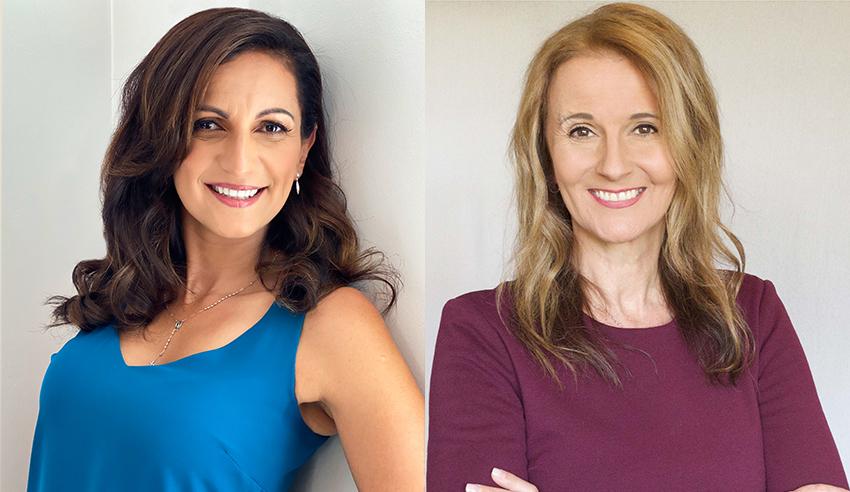 Why all lawyers need coaches
Research shows that nearly half of all US-based lawyers have executive or careers coaches. At a time of market turbulence and vocational uncertainty, it is time for Australian lawyers to do the same.
On this special episode of The Lawyers Weekly Show, produced in partnership with Coaching Advocates, host Jerome Doraisamy welcomes former general counsel Claire Bibby and former law firm partner Lara Wentworth – both of whom left legal practice and helped co-found global lawyer coaching outfit, Coaching Advocates – to discuss the myriad environmental factors presenting professional challenges for lawyers of all stripes (including but not limited to the Great Resignation).
The trio unpack how these factors, and the broader issues presented by the age of coronavirus, offer opportunities to reflect, whether lawyers are or should be open to change, what we mean by professional coaching and why it is so important, why lawyers should be unafraid of seeking such external guidance and what they can glean from such relationships.
Ms Bibby and Ms Wentworth also detail how lawyer clients should be approached in accordance with their idiosyncratic needs, why it is incumbent upon lawyers to consider coaching as Australia looks towards a post-pandemic landscape, how and why Coaching Advocates can assist in that journey and the services they offer.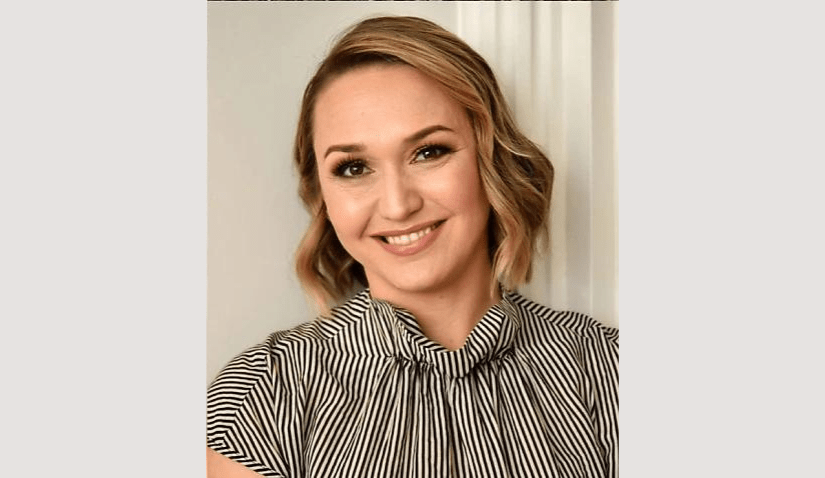 The Power of Coaching with Katie Gray
In this episode of The Lawyering Podcast, we have the opportunity to hear from Katie, a co-founder and director of Coaching Advocates.
While applying for a position within her own firm, Katie engaged a coach. This experience changed her perspective of leadership in the law, so much so that she is now a coach herself. 
In this episode we talk about:
Katie started her career as a banking and finance lawyer and fell in love with law. 
During her successful 13 year career with Herbert Smith Freehills, Katie led teams and advised on complex financing transactions, all while working across three different continents. 
Working long hours in the international finance sector Katie started her family.
While on maternity leave Katie realised her passion for law and leadership.
During a training program to make partner, Katie discovered some surprising habits which she was not aware of.
Her leadership training showed the value of self-evaluation and changing your approach to leadership. 
While applying for Partner, Katie engaged a Coach and the experience helped so much that she eventually decided to step out on her own and starting a coaching business.
Katie now coaches' lawyers in career progression and change in their careers. 
Katie sees her role in coaching as the "railing allowing others to walk along their own path"
In her sessions, Katie encourages lawyers to question some of the beliefs they have held over their careers. 
Knowing when a coach could push you to the next level in your career.
Ask yourself 'What is getting in the way of taking ownership in my career?' and action these items.