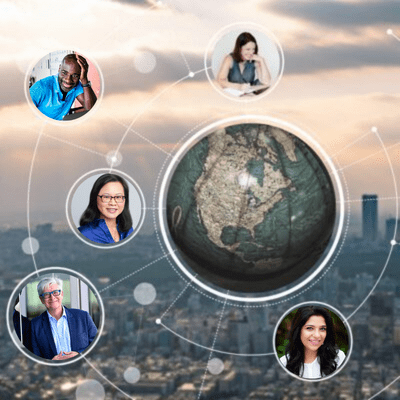 AN INTRODUCTION TO THE COACHES
MEET THE TEAM
AN INTRODUCTION TO THE COACHES
Doing more together than we can do alone
We are delighted to introduce you to our professional coaches. We are a global team comprised of 15 lawyers turned professional coaches spread across 5 continents and 8 countries. Each of our coaches is or has practised as a lawyer or within the legal industry, working across multiple practice areas and industries, and in various countries around the globe.
We have an intricate understanding of your world and the pressures imposed on you both professionally and personally. Each of our coaches has completed rigorous training programmes across a variety of coaching methodologies and specialities, including: ontological coaching; neuro-linguistic programming; Positive Intelligence; Whole Person coaching; Positive Psychology; team coaching; high-performance coaching; and Enneagram coaching.

Our coaches have made significant investments in their training and in themselves and continue to do so.

We believe that a coaching relationship needs to be based on trust and choice. If you're looking to work with a coach, it's important that you find a coach who is the right fit. This is why Coaching Advocates provides you with the opportunity to select your coach based on your personal preferences and requirements.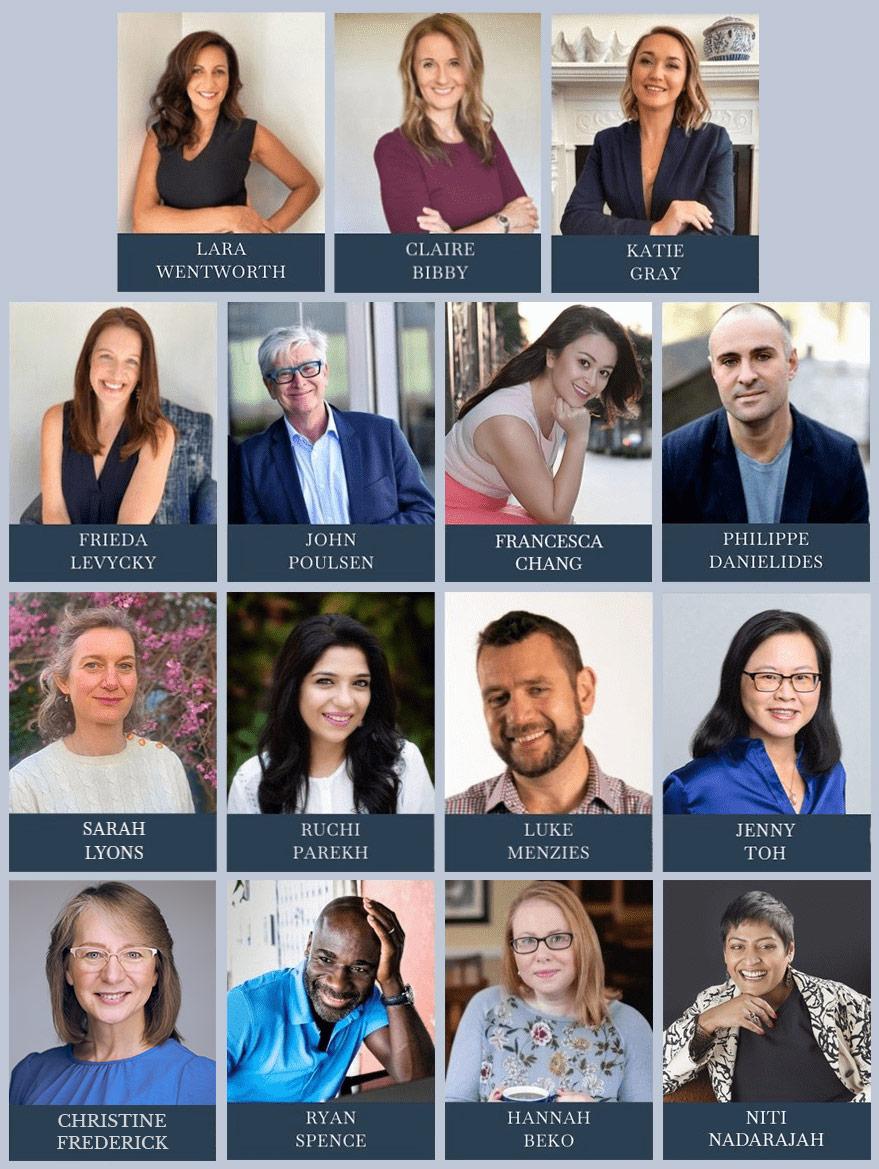 Read through the coach bios and select your preferred coach.

ARRANGE AN INTRODUCTORY MEETING:
If you would like to speak with any of our coaches to determine who is the right coach for you, then book an introductory call.

Click "Book introductory call" link on the relevant coach's bio page.