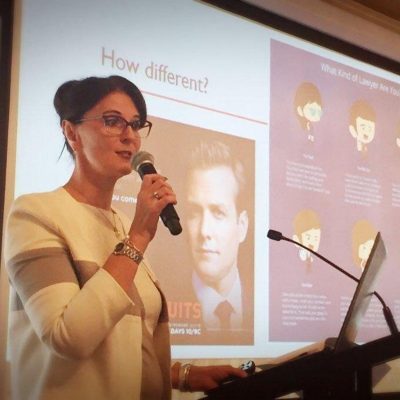 FOR LAW FIRMS, EXECUTIVE TEAMS AND CORPORATES
RETHINKING THE TEAM DYNAMIC
UNLOCK THE POWER OF INVESTING IN YOUR PEOPLE
Effective and high-performing teams are at the heart of every successful, sustainable and viable organisation.

Profit generation and customer value creation—the core drivers of every business—are reliant on constant and consistent team performance, productivity, commitment and collaboration.

Individuals thrive when working in team environments where they feel respected, challenged and supported.

Clients benefit when teams work cohesively as a unit with one voice. And the business benefits from satisfied and returning clients.
INVESTING IN YOUR STAFF IS: "GOOD FOR CLIENTS. GOOD FOR BUSINESS. THE RIGHT THING TO DO."
Working effectively in teams increases collaboration and innovation.

Utilising the strengths of individual team members enables teams to work more efficiently, creatively and cohesively, and makes individuals feel valued and respected within the team.

As a result, team productivity increases and individual performance improves, and that's good for the bottom line.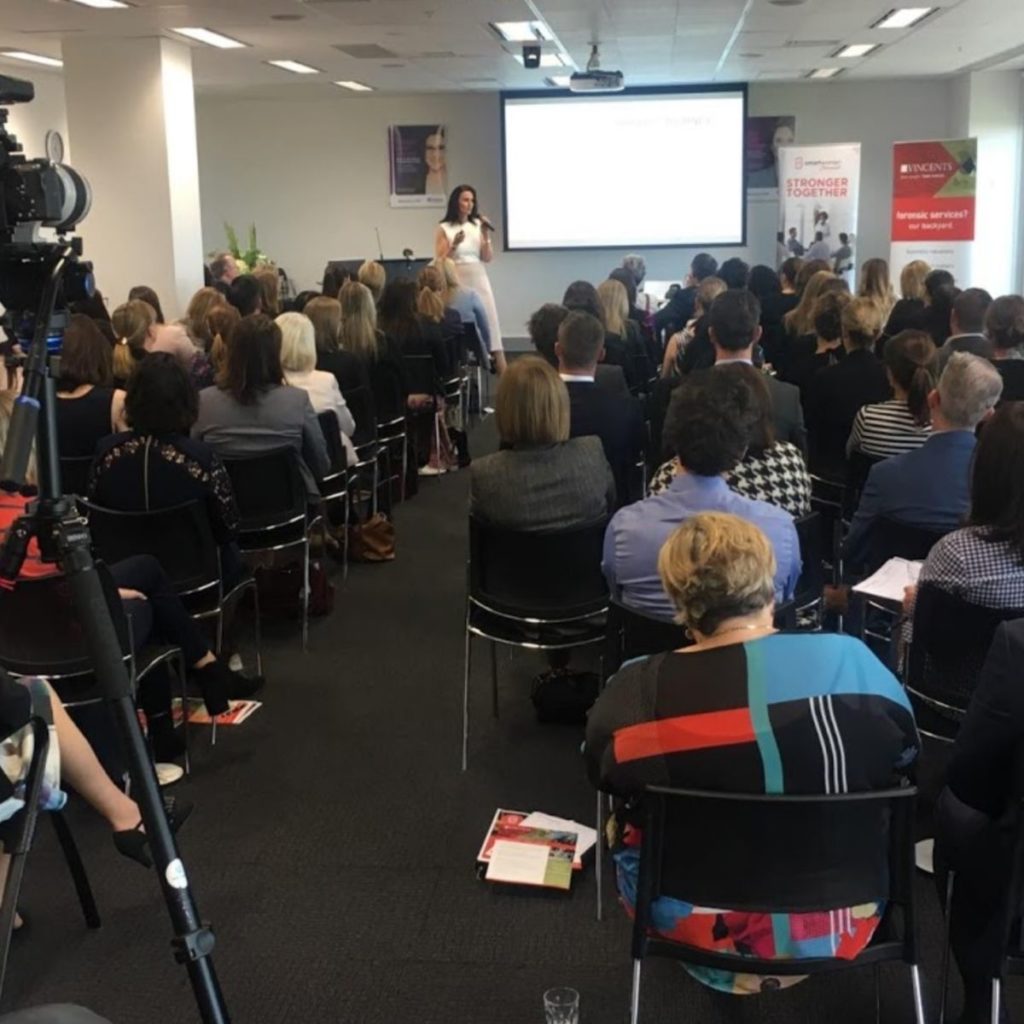 WHAT COACHING ADVOCATES CAN BRING TO YOUR BUSINESS
Through team coaching and training, we help law firms, executive teams and corporates:
identify and utilise team strengths and values
develop alignment around the team vision
communicate effectively
build trust as the foundation of a high-performing team
encourage innovation
build resilience and move forward
collaborate efficiently, and
achieve results
Our team coaching provides the team, as one unit, with the opportunity to gain awareness and insight into its current stage of development, and identify any barriers keeping the team from moving forward.

Our coaching programs create sustainable and measurable growth to allow the team to become self-sufficient, accountable and high performing.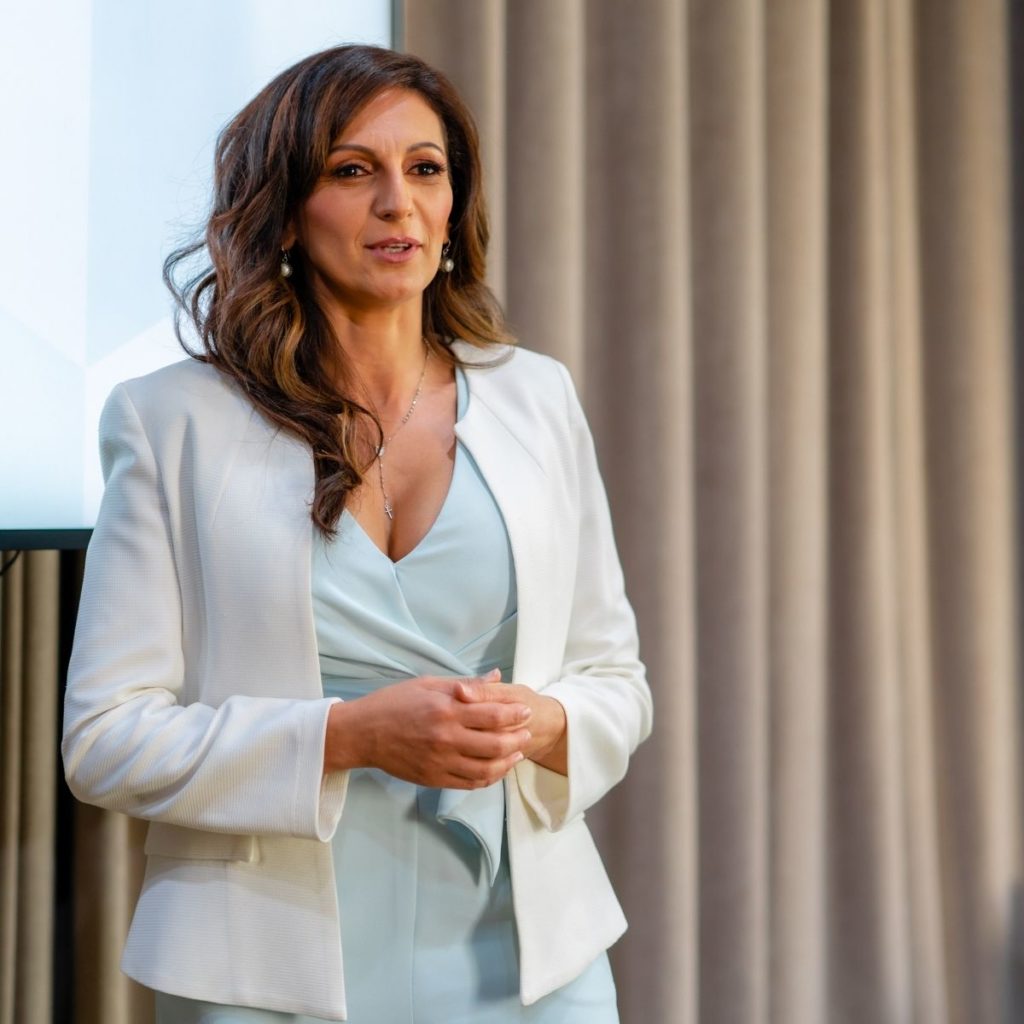 WORK WITH COACHING ADVOCATES
We believe that effective teams comprise confident individuals who feel respected and supported by team members. This base layer of trust and unity is key to the success and sustainability of any team.

With this in mind, our bespoke team coaching programs adopt a unique approach by combining elements of coaching, training and team building.
UNDERSTANDING THE TEAM'S REQUIREMENTS
No two teams are the same.
That's why our team coaching programs are designed around the requirements of each team we work with.
The first step is for the team coach to gain an accurate understanding of your team — its members, role, current state, dynamics, and problem areas — and your desired outcomes for the team coaching program.
After meeting with each team member and gaining clarity on the team's needs, we custom-design a team coaching program for your team.
EMBARKING ON TEAM
COACHING
The team coaching sessions are run by one of our professional coaches.

We bring together the whole team and focus on team dynamics, building awareness, and addressing any gaps such as improving trust and communication skills.

We also work on enhancing emotional intelligence, building resilience and adaptability, improving performance and effectiveness, and enhancing interpersonal and intrapersonal skills.

The team coach also supports the team in being accountable for any goals that are set.
SUPPORTING INDIVIDUAL
TEAM MEMBERS
In tandem with the team coaching sessions, individual team members benefit from one-on-one coaching with a Coaching Advocates' personal coach of their own choosing.

We have found that coaching both the individuals and the team as a whole is beneficial for three reasons. First, individuals feel supported by the company in their own career and personal progression. Second, individuals can address areas of personal concern that they may not feel comfortable disclosing in the team environment.

And third, we as coaches can then fine-tune the team coaching sessions to tackle specific themes experienced by the team.
BENEFITS OF TEAM COACHING
Team coaching will result in: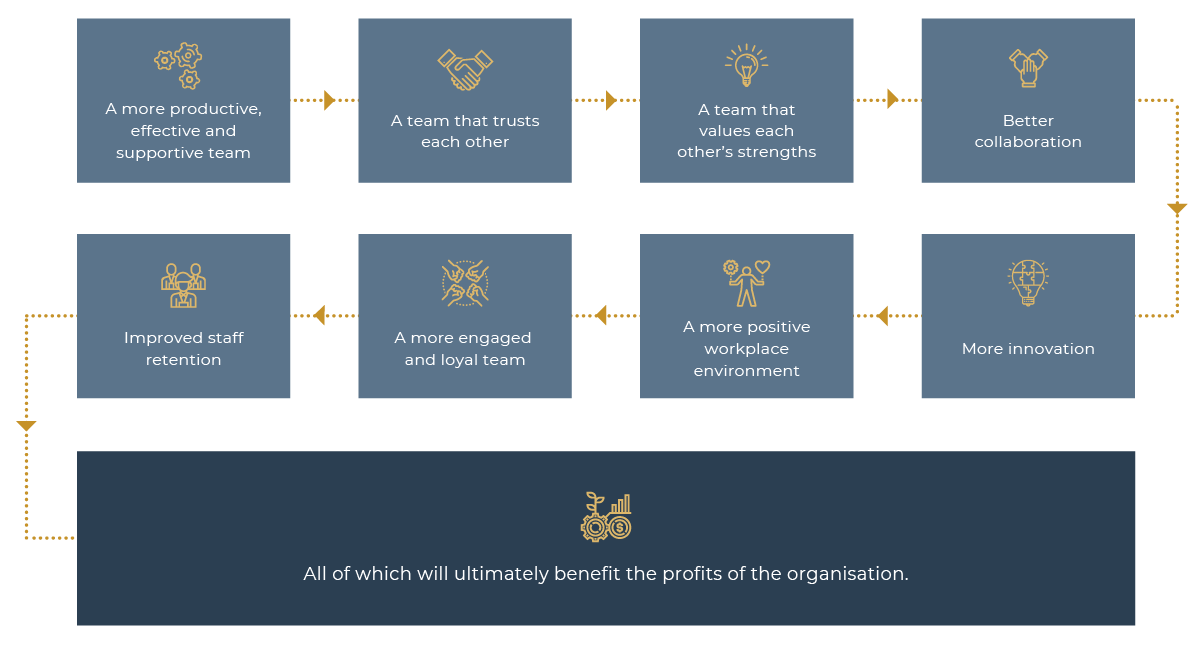 Coaching Advocates is supported by a global network of highly trained and experienced coaches and trainers.

As lawyers, partners, board members, executives and coaches, we have gained a wealth of experience running our own teams effectively and coaching others to do the same.

We have worked across multiple practice areas and industries, and in various countries around the globe.

We have an intricate understanding of the legal and business world and the importance of effective and functional teams for your business success.

Our coaches are located across the globe, allowing us to offer team coaching, both in person and remotely, at times suitable for you and your team members.
Our global footprint enables us to effectively cater to both domestic and cross border teams.

Each of our coaches has completed rigorous training program across a variety of coaching methodologies and specialities, including: ontological coaching; neuro-linguistic programming; Positive Intelligence; Whole Person coaching; Positive Psychology; team coaching; high-performance coaching; and Enneagram coaching.

Our coaches have made significant investments in their training and themselves and continue to do so.