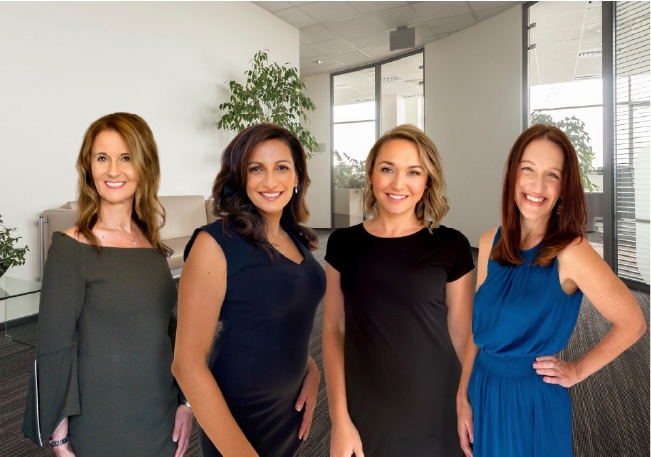 MEMBERSHIPS
COACHING ADVOCATES COMMUNITY MEMBERSHIP
For lawyers who want to connect, learn, and grow in a supportive legal community, join our Masterclasses to discuss trends and matters impacting your practice.
Welcome to the Coaching Advocates Community – a membership platform designed exclusively for lawyers like you. As a legal professional, you know the importance of connecting with like-minded individuals to stay up-to-date on the latest trends and matters impacting your practice. That's where we come in – we're here to help you learn, grow and thrive in a supportive legal community.
Are you tired of feeling isolated and unsupported in your legal career? Do you crave a community of lawyers who understand your unique challenges and can offer you guidance and support? If so, then the Coaching Advocates Community is the perfect place for you.
Join our community of legal professionals and experience the benefits of belonging. Collaborate with other lawyers, ask questions, network, and build meaningful connections that will last a lifetime. With access to our exclusive resources and content, you'll have all the tools you need to take your legal career to the next level.
We understand that the legal profession can be stressful and overwhelming at times. That's why we've created a supportive community where you can connect with other lawyers who share your passion and your challenges. You'll find a sense of belonging and camaraderie that will help you navigate the demands of your legal practice.
Don't miss out on this incredible opportunity to join a community of legal professionals who are dedicated to learning, growing, and succeeding together. Sign up for your membership to the Coaching Advocates Community today and start connecting with other lawyers who share your passion and drive for success.
Opportunities to learn from and collaborate with legal professionals from diverse backgrounds and jurisdictions
Access to real-world insights and perspectives on legal issues and challenges
Increased knowledge on legal topics and trends
Opportunities to ask questions, seek advice, and receive feedback from experienced legal professionals
Professional networking and business development opportunities
Support and camaraderie with fellow legal professionals, including opportunities to form mentorship and coaching relationships
Increased confidence and competence in leading yourself and others through ongoing learning and collaboration
A sense of belonging and community within the legal profession.
4 x Masterclasses over the course of a year covering topics and trends impacting the legal profession (attend live or view an on demand recording).
Earn up to 4 CPD points* per year
A 1:1 laser coaching session with a Coaching Advocates coach of your choice (30 mins)
Click [here] to view the Masterclass schedule for [this year]