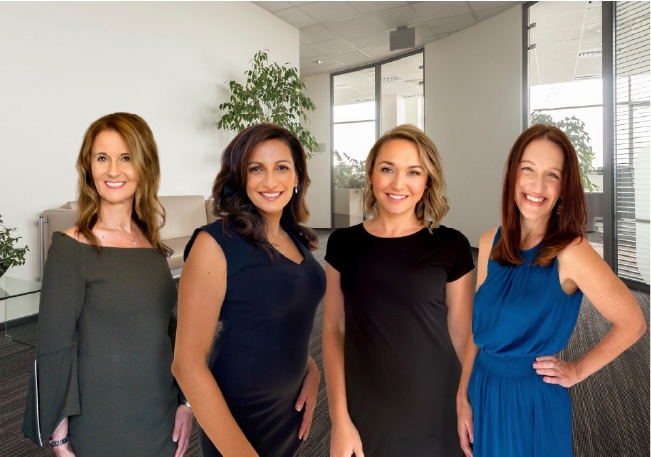 MEMBERSHIPS
CAREER ACCELERATOR MEMBERSHIP
For legal practitioners up to 7 years PQE who want to take control of their future.
Attention Early-Mid Career Lawyers! Are you looking to accelerate your career and develop good habits early on? Do you want to connect with other lawyers and broaden your network to untap future career opportunities? Look no further than our exclusive group coaching program!
Our program offers a supportive community where you can connect and learn from expert lawyer coaches and other practitioners. You'll receive guidance, support, reassurance, and direction as you navigate your career path. You'll also have the opportunity to learn strategies and tools to become more effective, helping you achieve your career goals.

Through our program, you'll gain access to a community of like-minded lawyers, giving you the chance to broaden your network and tap into future career opportunities. You'll accelerate your career by developing the skills and knowledge necessary to succeed, while earning CPD points along the way.

As a member, you'll also receive discounted pricing on events and services, making it easier than ever to continue your professional development. Don't miss out on this incredible opportunity to connect, learn, and grow with our community of expert lawyers and practitioners. Join us today and take the first step towards a successful and fulfilling career
Expand your professional network and unlock new career opportunities.
Join a supportive community of legal professionals and expert lawyer coaches to connect, learn and grow together.
Receive personalized guidance and support to overcome feelings of uncertainty and isolation.
Get the reassurance and direction you need to create a clear plan for your career path and execute it with confidence.
Acquire proven strategies and tools to enhance your effectiveness and achieve your career goals.
Gain valuable skills and knowledge to accelerate your career growth while earning CPD points.
A space where lawyers can think creatively and proactively about their career paths, without fear of judgment or repercussions.
All the benefits and perks of our Coaching Advocates Community Membership PLUS

Monthly Masterclasses specifically designed to support you in taking charge of your career (attend live or view an on demand recording). Click [here] to view the Masterclass schedule for [this quarter]

Earn CPD points*

A 1:1 laser coaching session with a Coaching Advocates coach of your choice (30 mins)

Discounted member pricing on our products, services and events