LL.B, Dip.LP, CHPC, RYT200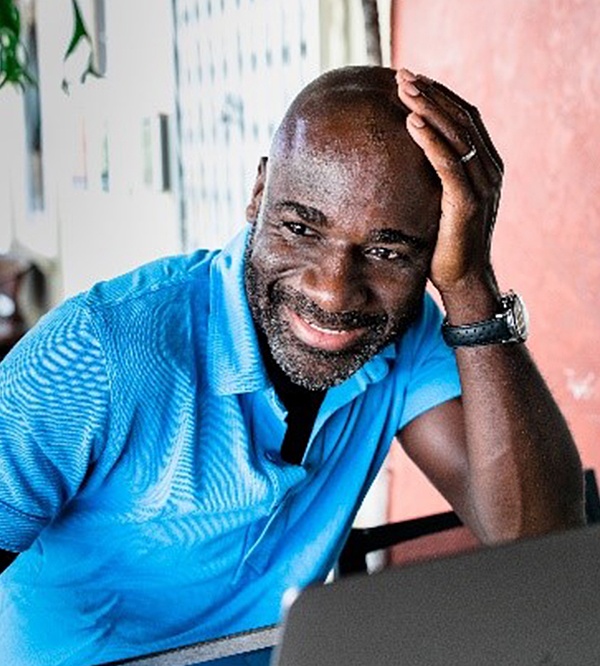 Ryan is a Certified High-Performance Coach™️ (CHPC) and a Yoga Alliance Registered Yoga Teacher (RYT200).
Having experienced the stresses and strains of private practice first hand, Ryan's mission is to help lawyers & other corporate professionals gain clarity as to what they want in life; the confidence to believe they can get it, and the courage to go after it.
Before becoming a coach, Ryan spent 11 years at an international law firm, first in London then  Singapore, and developed a reputation as both a specialist in his field and an architect of strong, lasting relationships. 
Ryan's coaching methodology is focused on helping clients gain awareness of self and develop positive habits that will allow them to consistently show up as their best self without sacrificing their wellbeing and relationships in the process.
Ryan predominantly coaches using the CHPC coaching model, a framework backed by scientific research and aimed at helping clients maintain heightened and sustained levels of clarity, energy, courage, productivity and influence (the Five Pillars of High Performance) by learning how to master their psychology, physiology, productivity, persuasion, presence & purpose.
With first-hand experience of what it means to find yourself at a crossroads in life and a clear understanding of the tools needed to navigate your way through the other side, Ryan is committed to helping clients figure out who they are and where they want to be, acting as cheerleader, challenger and accountability partner to guide them towards their goals.
Certified High-Performance Coach™️ (CHPC) 
Yoga Alliance Registered Yoga Teacher (RYT200)
"The program definitely delivered…the sessions were tailored towards unpacking various thought patterns, daily habits and values that would help to unlock aspects of an individual's personality that would, in turn, help them start designing the life they want."
"Given his own experience, Ryan fully understood my corporate struggles and living my dream life. Because of his empathy and keen sense of asking the simplest yet most powerful questions, he led me to uncover my purpose and let go of my limiting beliefs. I still have my corporate day job yet now I feel I am living the life I want...and it can only get even better!"