Philippe Danielides, Esq.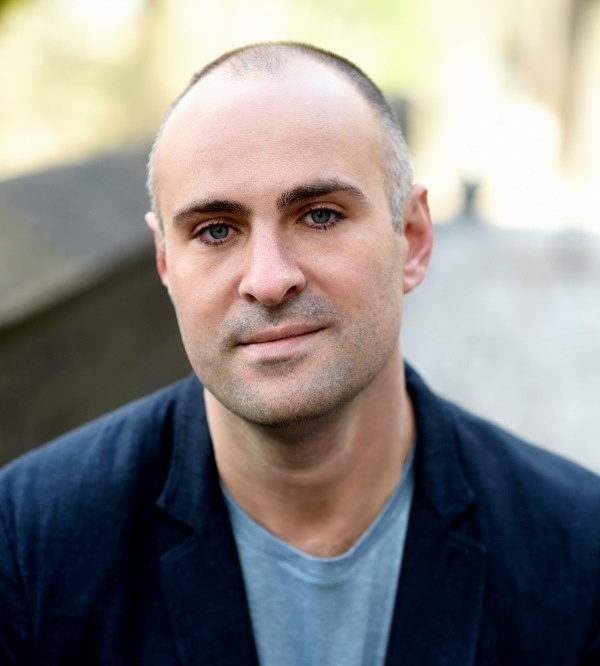 Philippe is a former Wall Street lawyer and communications strategist to Fortune 500 companies. His coaching is focused on helping lawyers gain control over their time, the clarity on how to use it, and the confidence that they'll (actually) follow through.
Philippe's coaching is designed to help lawyers solve what he calls The Red Pen Problem – which he discovered and developed over the course of 500+ interviews with practicing lawyers regarding their biggest personal and professional challenges. This powerful frame goes to the heart of why so many lawyers don't feel in control of their lives, of their time, or confident that if they were given free rein to make their own choices – they'd choose well.
The good news is that the Red Pen Problem is 100% solvable.
Philippe's program, called the Blue Pen Project, blends science-based coaching techniques, traditional storytelling and nature-based practices. But the key is the results this process delivers to his lawyer clients – the freedom and peace of mind that comes from knowing that they're both in control of their time and can trust themselves to spend it well.
Philippe began his legal career in the Asset Finance Group of Milbank LLP. He practiced in the firm's New York and London offices – representing borrowers and lenders on domestic and cross-border transactions aggregating over $2 billion in value. He later joined White & Case LLP's Leveraged Finance Group in New York City where he represented clients in connection with leveraged buyouts, domestic and cross-border financings, and restructurings. He remains a member of the New York Bar.
Philippe holds a BA from Middlebury College and a JD from Georgetown University Law Center, and has completed coach training programs with Dr. Martha Beck and the Sagefire Institute.
Martha Beck Life Coach Training
Sagefire Institute – Nature-Based Coaching
"After climbing the standardized success ladder for so many years, Philippe helped me figure out what would make me happy. I now work at a job I love, for a company whose mission I believe in, & live in a place where I can spend my free time outside."
"I barely recognize that person that reached out to Philippe out of quiet desperation a year ago. I'm happy, calm, confident, with stress at an all-time low- all without compromising any of my professional responsibilities (in fact, I was recently promoted and can't remember the last time I felt overworked!). "
"I had no idea it was possible, at 59 years of age, to shift my thinking and begin to live the authentic life I so craved. Working with Philippe has helped me to take actionable steps to live the life I have wanted for decades. "
"Philippe helped me give myself permission to work on myself, and that has been so tremendously helpful. I've been able to regain the confidence that I once had. I am able to be a lot more authentic in my relationships, in my work, in what I want to do next."