BJuris (Hons); BLaw; CTT Certified Consultant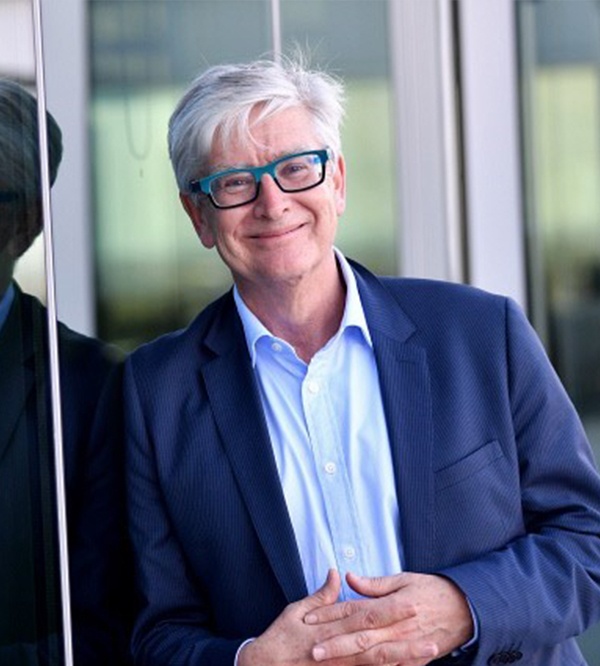 John has been coaching and training for over 25 years, the first 21 years as a law firm leader and the last 4 years as a professional coach and mentor. He has deep 'hands on' experience in creating and developing workplaces where people have a shared vision and purpose, so that the people thrive and the organisation flourishes sustainably.
John was, until 31 December 2017, the Australian Managing Partner and CEO of Squire Patton Boggs, a top 10 Global Law Firm with offices in Perth, Sydney and Darwin.
John coaches and mentors leaders and emerging leaders to live without fear and to develop and enhance their people skills, so that they fully motivate, engage and empower their people to succeed in these volatile, uncertain, complex and ambiguous times.
John also helps leaders to develop and implement cultural change projects and to develop values that have meaning to the organisation. He speaks on leadership, organisational change and has a passion for assisting organisations to build mentally healthy workplaces.
As a CTT Certified Consultant, John uses the tools and resources from Barrett Values Centre to support his clients in their personal, leadership and cultural transformation. The tools define an actionable road map that becomes an integral part of a leader's personal development plan and business strategy.
John's purpose in life is to help those in his sphere of influence to find deeper purpose, meaning and joy in their life.
" Hey John Poulsen is the single most profound demonstration of authentic leadership I've had the opportunity to come across. He embodies decades of selfless and reflective leadership and continues to mentor me as I try to grasp a style of leadership that often sees young people embody regressive and fear based styles of leadership in a shortsighted attempt to building power. Through countless meetings, I've come to appreciate that true power lies in tapping into the discretionary energy of others and that sometimes the best leaders lead from behind. If I had to sum up his wisdom, I would say that leadership comes down to vulnerability, co-creation + the genuine care of others."
"Also really enjoyed the session yesterday. When I reflect on where I feel energised, walking out of our sessions is up there (so is watching Liverpool beat Barcelona 4-0 this morning to win 4-3 on aggregate on a semi-final)."
"I would like to thank you very much for a truly marvellous session today. Without sounding hyperbolic, your one hour session was most likely the most valuable hour in my career to date."
"John thank you for sharing with me your wisdom about values and purpose. Your questions, coaching and mentoring have been a great value to me in gradually seeing and exploring my future with new insights and fresh perspective."