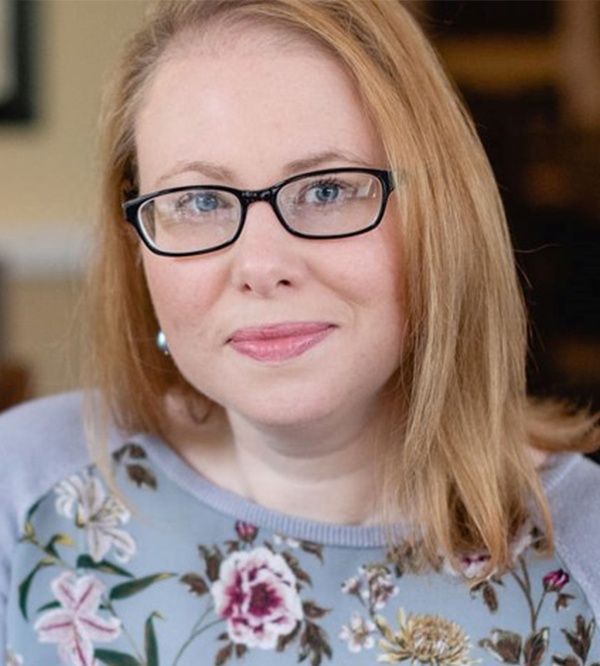 Hannah supports lawyers through a combination of coaching, training and consulting on behavioural skills such as stress management, improving emotional wellbeing, increasing confidence, life/career success planning, business development and profile raising.
As author of the upcoming "The Authentic Lawyer" and co-author of "Future proof your legal career", Hannah is passionate about bringing about change to the culture and practice of law.
"It's all about happiness for me! When we take care of our mental health & emotional well-being, we are able to be the very best version of ourselves in our lives and careers. Happiness has a big impact on productivity, effectiveness and profit!"
Hannah is a highly knowledgeable, commercial and practical lawyer in all matters real estate.  Having operated as a self-employed consultant since 2012 she has worked extensively on portfolio management on behalf of investors and occupiers, as well as dealing with acquisitions and disposals, financing, development, corporate and insolvency support.  In recent years, Hannah works with creative investors and developers in a legal capacity as well as in her mentoring and investment business.
Hannah's coaching style is a mixture of practical training with more traditional coaching. A coaching and consulting method in effect. Applying what she has learned through over 15 years practicing as a lawyer, 9 years in her own business, Hannah is able to empathise deeply with her clients who may be struggling with personal and work related issues.  Clients feel quickly at ease and are able to speak honestly about their concerns and feel supported in bringing about changes they want to make to their life and work.
One of Many Certified Coach®
Evercoach Certified Business Coach – in progress
International Coaching Federation® (ACC) – in progress 
Mentor
"I went through a period where I was worrying and negative about my future career move. However, following a conversation with Hannah I sat down; identified what was holding me down; took steps to correct this and now I am more positive, vibrant and confident in my plans for my career. I strongly recommend Hannah as a coach."
"My discussions with Hannah were excellent and helped me achieve more. Hannah listened to my background, both professional and outside of work and helped identify unconscious negative habits and behaviours and where they started. Holding a mirror up to them helped them shrink and Hannah gave me tools to free my mind to focus on my goals. I am still using the tools and they are still working!"
"Hannah has a zest for life which is what originally drew me to her. She is a great coach/trainer and we enjoy collaborating with her at Professional Training UK Limited. What makes Hannah 'stand out' is her enterprise, she inspires her clients with this and instils in them a wider view of the landscape."
"Hannah is a fantastic coach! She has helped me make some really positive changes in how I am managing my time, improved my approach to my business and definitely left me feeling happier overall with what I am doing. Her approach is refreshingly practical and is grounded in the commercial reality of the work we do."