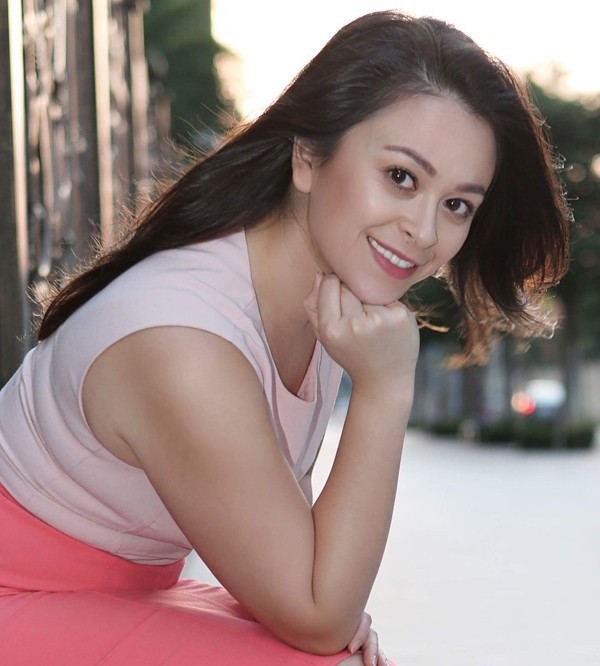 Having commenced her career as an attorney in the United States, Francesca decided early on to apply her legal education and specialized knowledge of the court system to the field of business development and marketing, where she built a successful professional career in the digital space. Francesca then became a global digital influencer and pivoted her skills to pursue a life of health, happiness and purpose in her homeland of Taiwan, where she now coaches lawyers and entrepreneurs.
When it comes to professionals who have decided to change careers, Francesca supports clients by helping them move past their limiting beliefs and guiding them to design a life they love. Francesca curates custom, personal development plans to help her clients make deep and lasting changes in their lives.
Francesca has helped clients change careers, start side hustles, or commit to what brings meaning to their lives. This includes coaching big law associates, first generation attorneys, mothers, and seasoned law firm partners and leaders.
With a tech-savvy background and belief that it's never too late to learn something new, Francesca is passionate about helping lawyers identify and unlock their potential, modernizing law firms and the legal work culture so that lawyers can have it all.
Transformation Academy, Professional Life Coach Certification (Accredited)
I was at a crossroads in my legal career when I reached out to Francesca. Francesca encouraged me to pursue my career goals while remaining true to my values, reassuring me that I could have both. She helped me rewrite my resume, cover letter, and even connected me to her established network of recruiters. Thanks to her guidance, I am now Lead Counsel of a leading tech company's North America division.
Francesca gave me the perspective, confidence, and kick in the butt I needed to reassess my life and go after my dreams, which included to go In-House and start my coaching practice. With her guidance, I was able to achieve BOTH. Francesca will show you your possibilities, inspire you with her non-traditional path, and hold you accountable until you make real change in your life.