BCOM, LLB (HONS), PRIMED, PROFCERTARB, GAICD, FIML, ICF (PCC)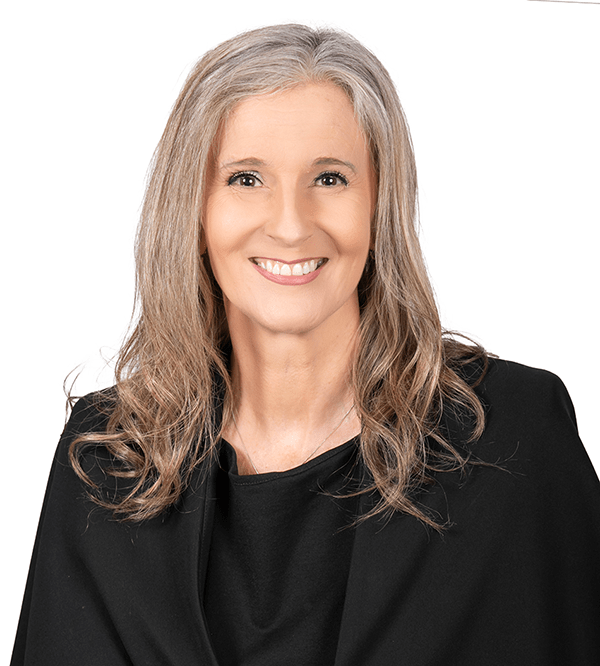 Claire is a professional coach to lawyers and executives, based in Sydney, Australia. With over 30 years of experience gained through senior management appointments with some of the world's largest companies and at top-tier law firms, she now coaches private and corporate clients to empower them to move their career and leadership dreams into active, actionable, pursuits.
Claire is certified by the International Coaching Federation (ICF), is a non-executive director of multiple ASX listed companies and is an Industry/Professional Fellow with the University of Technology Sydney, School of Law. In addition, Claire is an honorary member of the New South Wales executive of the Australian Association of Corporate Counsel and a committee member of the New South Wales Law Society Futures Committee.
Claire has been recognised as one of Australia's best lawyers and female executives, including having been awarded the "Excellence Award for Women in Law", "General Counsel of the Year", "Female Executive of the Year in Asia, Australia & New Zealand", "Mentor of the Year" and was featured in SmartCompany's International Women's Day Showcase.
Part and parcel with her passion for coaching, Claire is an active public speaker on issues of innovation, diversity and inclusion, psychological wellness, developing high performing teams and women's leadership.
Claire is also a mentor for 7 x World Surfing Champion Layne Beachley AO's "Aim for the Stars" Foundation. As a member of both the International Coaching Federation and The Institute of Coaching McLean/Harvard Medical School, Claire is passionate about helping lawyers rewrite the rules, whether they be craving clarity on what a dream career by design looks like, want to finally move that great business idea off the back burner and into reality, or how to get that next promotion or a new job.
International Coaching Federation® Certified (PCC)
Extended DISC Certified Practitioner
FinxS Certified Practitioner
Team Coaching Foundations Certified Coach (GTCI)
"Claire has been an incredible asset to my professional life. Not only has she helped grow my confidence to deliver complex material in an accessible manner, but she has also given me great insight into my long-term career goals. I highly recommend working with Claire - it has been essential for my career progression ! Thank you Claire for all that you do!"
"I had the pleasure of working with Claire this year and I cannot recommend her coaching services enough. Claire takes the time to know her client and work on themselves to draw out strengths and hard truths. She encourages you to really think outside of the box, and holds you accountable for your actions. Working with Claire has given me a balcony view of my life, to which I've made observations and I've then been brought back to the floor to work on my goals. All the while, Claire has coached with no judgement. I would recommend Claire to anyone who wants a coach to help them make a palpable change in their life."
"I worked with Claire for approximately one year using her coaching services. I had a particularly difficult year in 2019 both professionally and personally. Claire's coaching provided me with some great new strategies and helped me make some decisions which have changed my life. I'm so grateful to Claire and her gentle ways of guiding me to the best outcome for me."