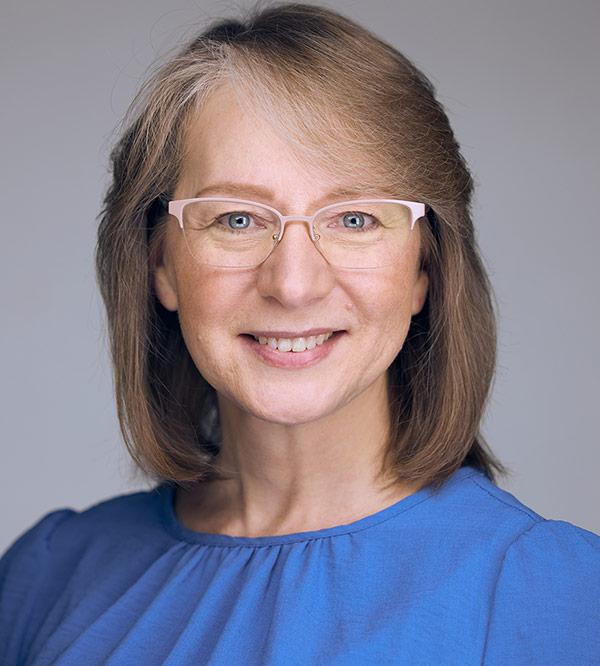 Christine is a leadership and executive coach certified with the International Coaching Federation with over 20 years of senior executive legal and compliance experience. The focus of her practice is on career transitions and acceleration. Her coaching experience spans across industries collaborating with executives, emerging talent, and teams. She partners with clients to transform and thrive during periods of change with a clear pathway for success.
Prior to starting her coaching practice, Christine held senior executive level positions including Head of Litigation, Chief Compliance Officer, and Strategy & Execution for top-tier financial services companies. Christine is seen as a sought-after partner; known for building dynamic teams, transforming organizations, and helping drive the success of the business through expert and agile solutions. As a leader, she prioritized the growth and development of her teams and talent across the organization. She served as executive sponsor for leadership development programs, mentored and participated in employee resources groups.
Christine is passionate about positioning people for success, especially in times of change. It is not theoretical for her. She learned to thrive through acquisitions, mergers, and strategic shifts. At her own career crossroads, she decided to dedicate the next phase of her career to what gives her joy – helping others seize their true potential and achieve their aspirations.
Associate Certified Coach with the International Coaching Federation
Advanced Certified Personal and Executive Coach through the College of Executive Coaching
EQi-2.0 and EQ360 Certified Practitioner
Hogan Assessments Leadership Series Certified
"After a coaching session with Christine, I find myself with a 180-degree attitude adjustment and ready to take on the next big challenge with hope, courage, and determination. She helps me explore options and evaluate opportunities to approach work differently and consider multiple viewpoints before moving forward."
"When faced with my first role ever as CEO, I turned to Christine. She guided me through a discovery process based on several key assessments, equipping me with tools to onboard and grow into my new leadership role. Christine worked with me to identify ways to navigate situational challenges and helped me create behaviors and mindsets to act in an impactful way. I am more confident and prepared to be the leader I envision because of Christine's coaching."
"Christine is a master in her coaching abilities. She sees in people what they don't yet see in themselves. I attribute my career growth to the thoughtful coaching provided by Christine. She pulled out of me what I didn't even know I had deep down. As a leader, professional and person, Christine saw the possibilities in me and I'm grateful for our work together."